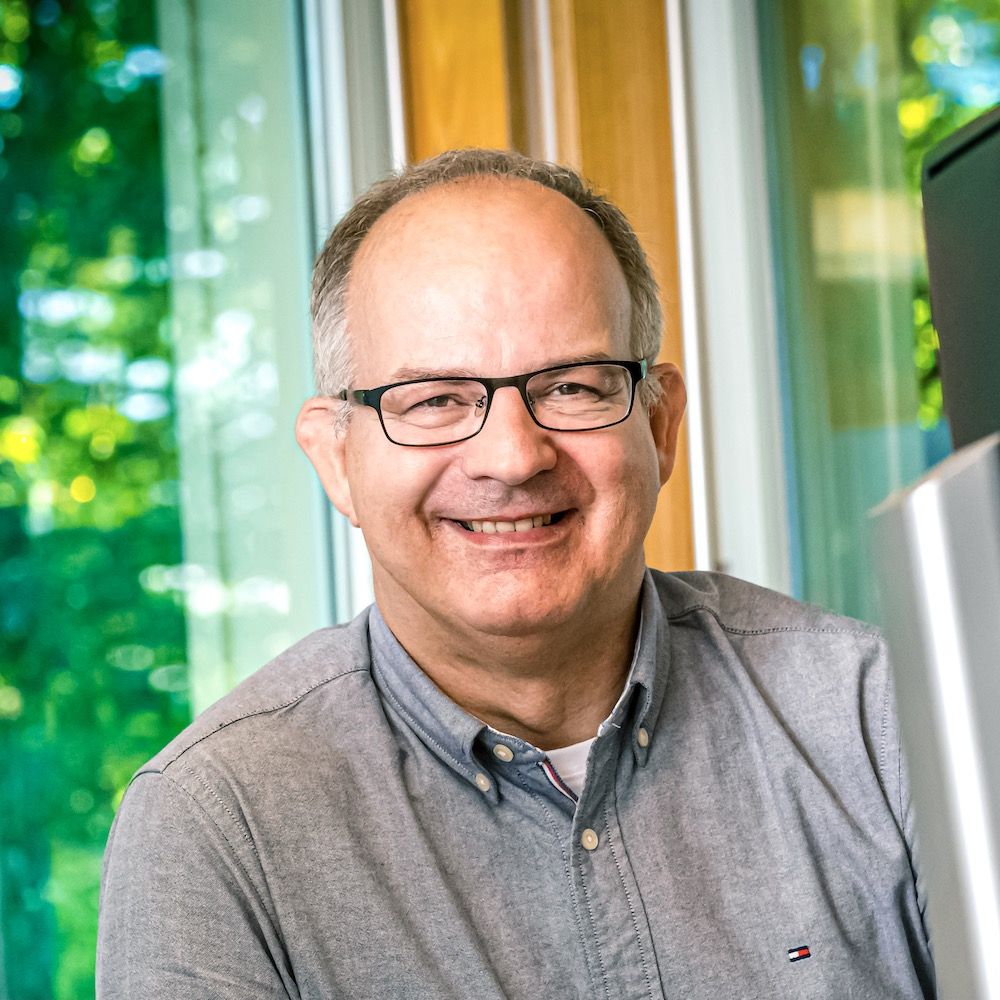 Peter Langner
Peter Langner studied Computer Science at the University of Hamburg.
He became self-employed by founding ADventas Consulting GmbH in 2006. Together with his team he advises and supports export management companies in implementing SAP S/4HANA.
Besides that Peter is a SAP Mentor and head of the DSAG work group Global Trade Management.
When he is not working, Peter loves to play his guitar, read science fiction novels and to spend time with his cats Emma and Bernoulli on the couch.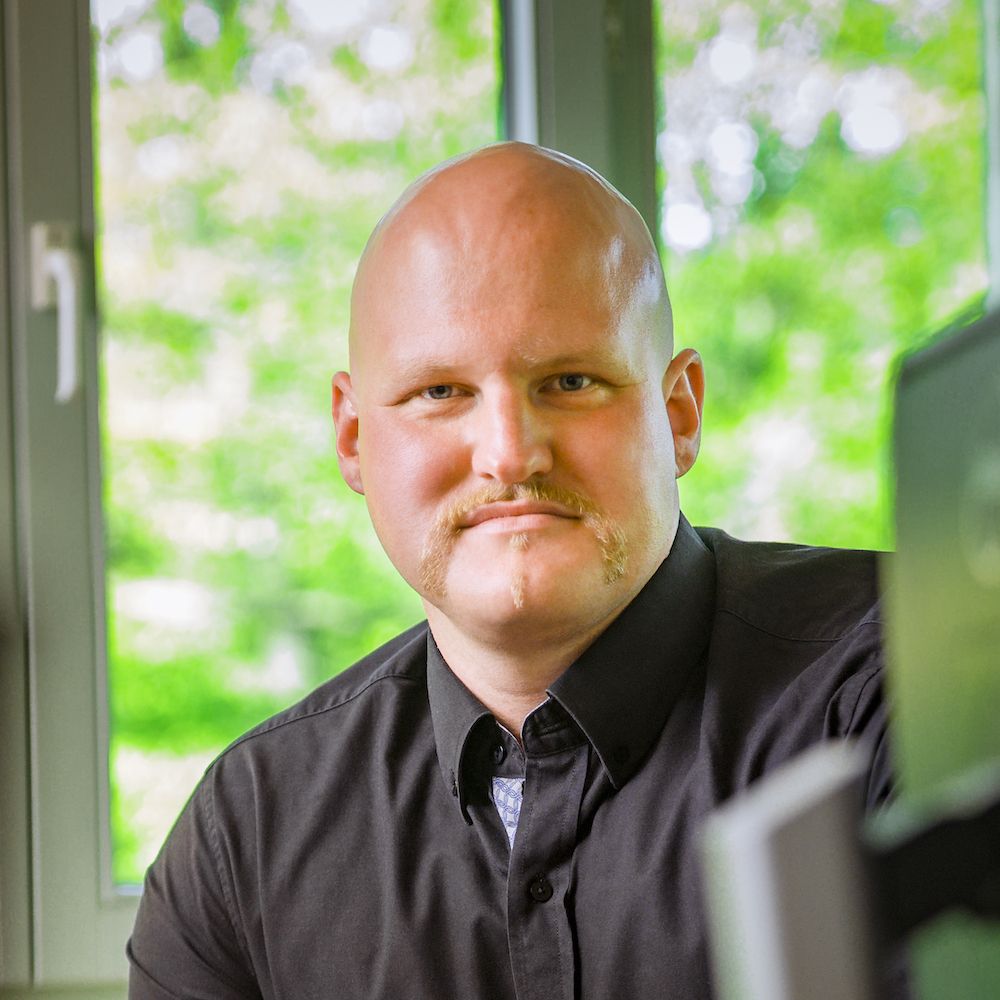 Lasse Pape
Lasse Pape studied Business Administration at Wismar University of Applied Science.
Lasse is supporting our team as a Functional Consultant for SAP GTM/ SD since 2023. He adds to our team with his experience as a SAP SD Consultant in the industrial sector.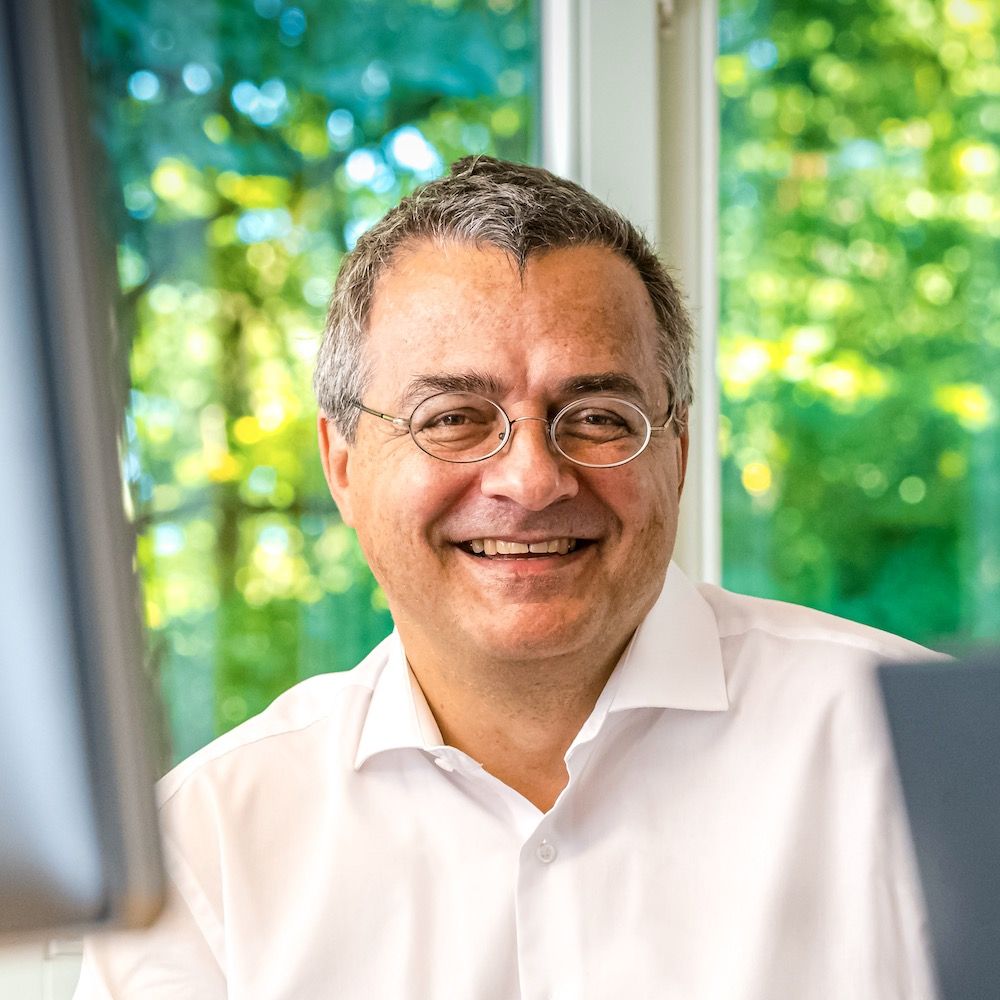 Dr. Lawrence Cabac
Dr. Lawrence Cabac studied Computer Science at the University of Hamburg and also did his PhD there.
He supports our team as a Technical Consultant for SAP GTM, MM and SD.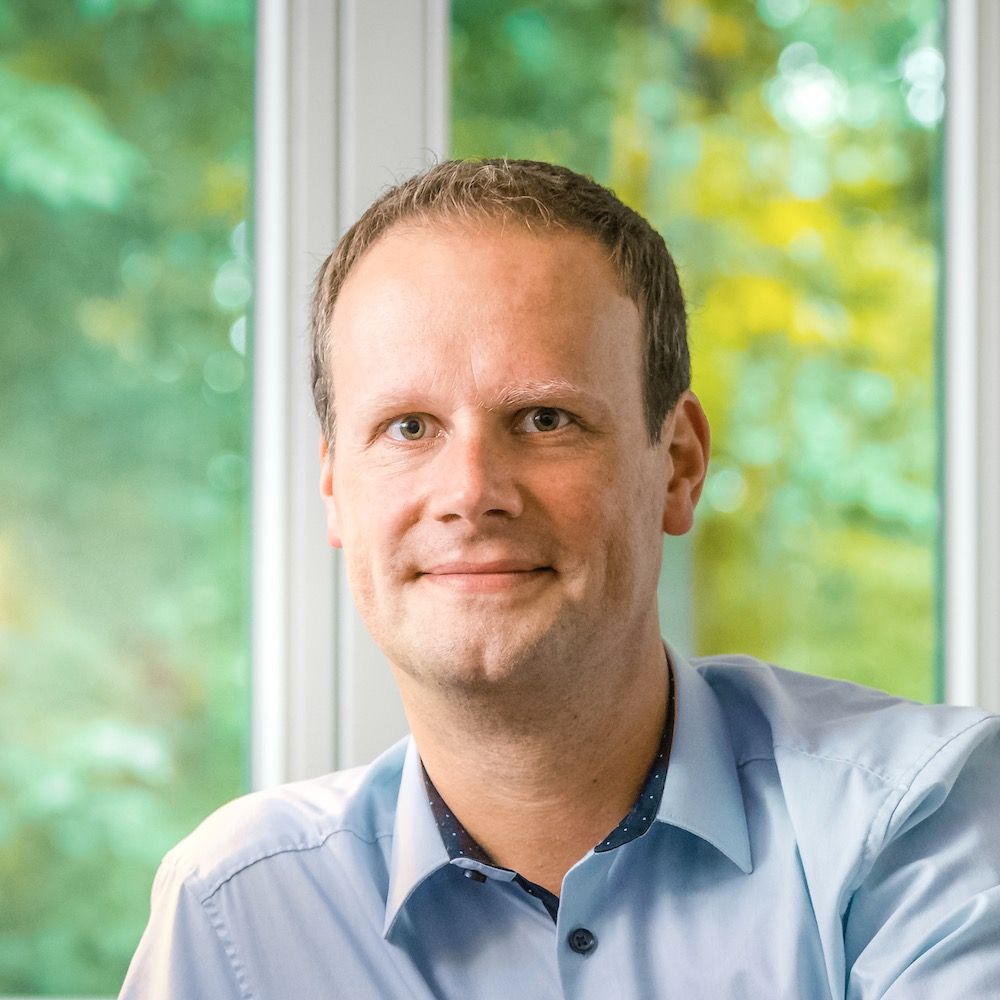 Timo John
Timo John studied Business Informatics at the FH Nordakadmie in Hamburg. He complements our team as a Technical Consultant for SAP GTM, MM and SD with a huge preference for Code Quality. Besides that Timo was a SAPTechEd Community Speaker and loves to share his knowledge with others in lectures and trainings.
Timo is a family man and if he had to describe himself with only two words, those words would be nerd and techie. The latter is shown by the fact that among other things he enjoys working on his home automization. Apart from that Timo also likes fotographing and spending time in his garden.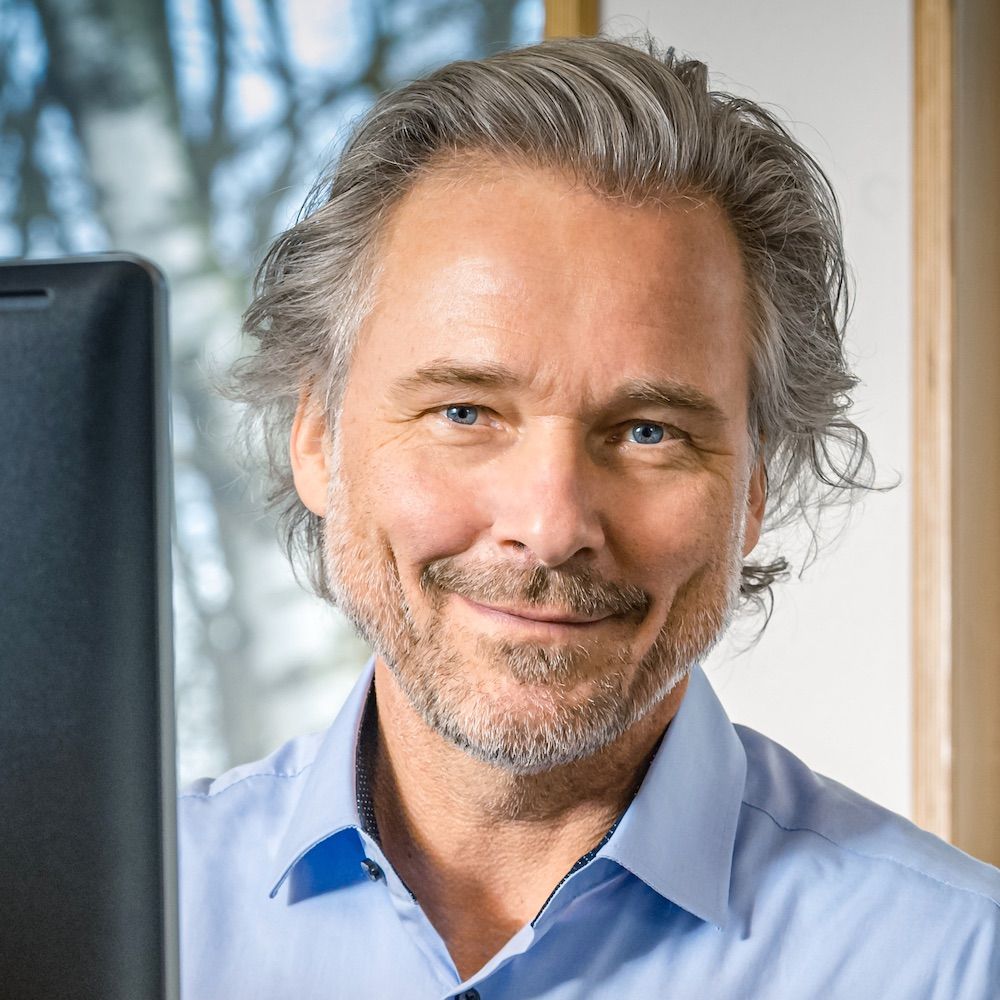 Ernst Maracke
Ernst Maracke studied Technical Informatics at the HAW in Hamburg. At ADventas he focuses on classic ABAP as well as Cloud and web technologies (e.g. Fiori). he works for ADventas since 2023 but has already supported the company in several projects since 2006. 
Before he was developing object-oriented client-server systems as well as web technologies based on e-commerce and content management systems.
Ernst has two grown-up kids and loves to spend his freetime sailing, doing endurance sports or going to concerts. Also by being a HSV fan he constantly trains his mental strength.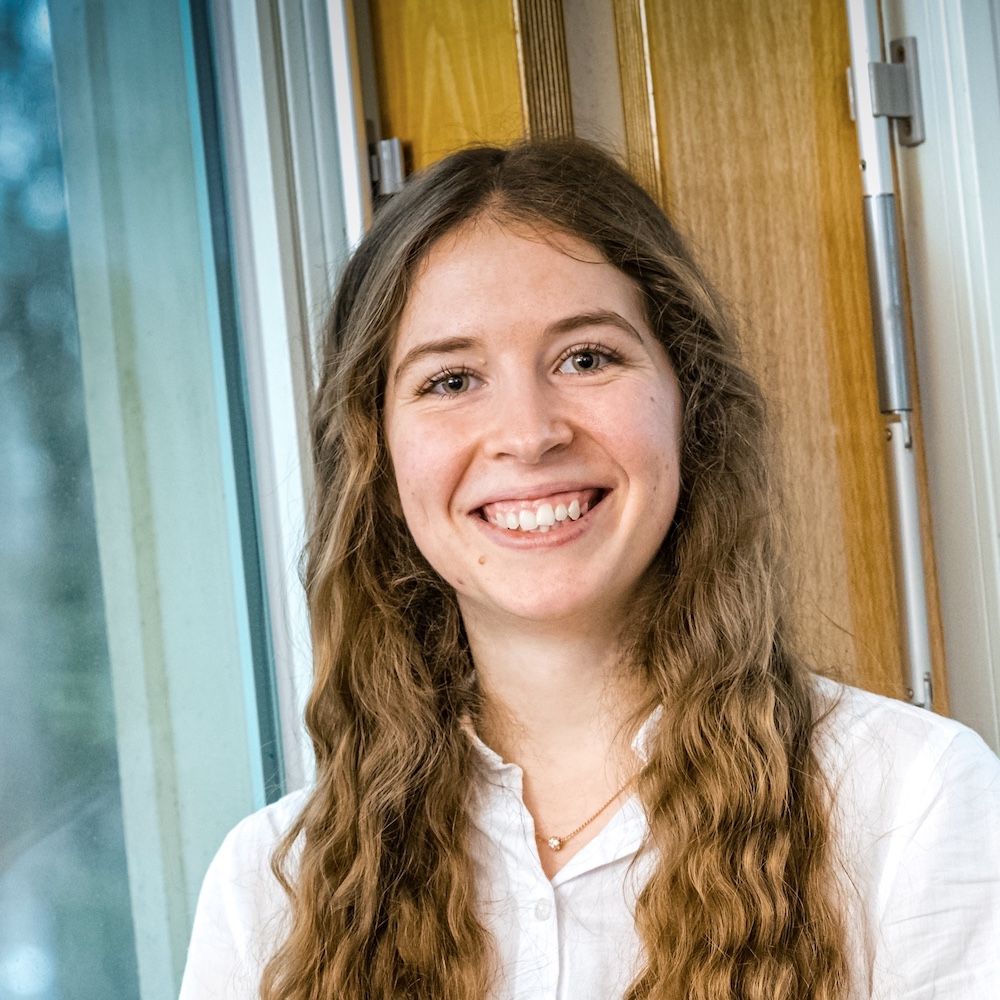 Lena Dunaieva
Lena Dunaieva is studying Business Informatics at the Leuphana University in Lüneburg. She supports our team as a Technical Consultant with a lot of passion for ABAP and software development.
Besides working and studying Lena likes dancing salsa as well as inline skating and practising slalom. She is also learning Italian and loves to spend time with friends. Especially with those, where dogs are more than welcome.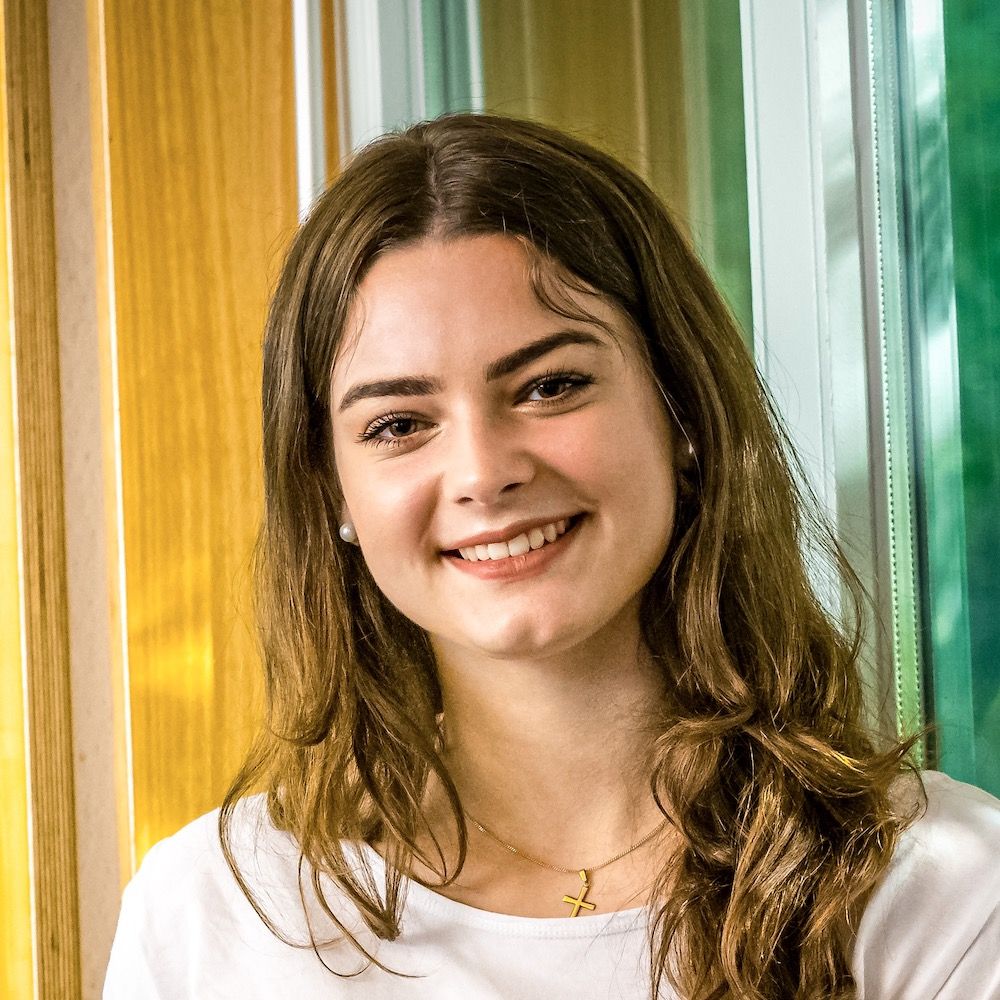 Sara Maria Langner
Sara Maria Langner completed a course on Social Media Management at the ILS Fernschule. From content creation to packing advent calendars - at ADventas she does everything that falls into the area of marketing and communications.
Besides her work at ADventas Sara is studying Physics. She also loves to dance and to spend time with people as well as good books, art and piano music.